Levelling Sagging Tester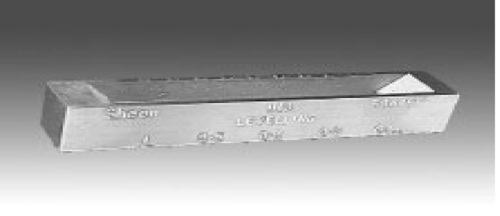 Levelling Sagging Tester
Product Description
Levelling Sagging Tester
This applicator performs two tests. The sagging test is carried out as for Ref. 1108 (from 75 to 300m) but also incorporated is the levelling test.
This test lays down parallel pairs of film which increase in thickness. Evaluation is made after drying. The coating is deemed to show good levelling if the gap between the films is very small.
SKU
Name



1118

80mm film width; 5 pairs of gaps for levelling assessment - 100, 200, 300, 500, 1000m.
Trade Information
5-10 piece Per Month

6-8 Week