SONOX 101/111 0-10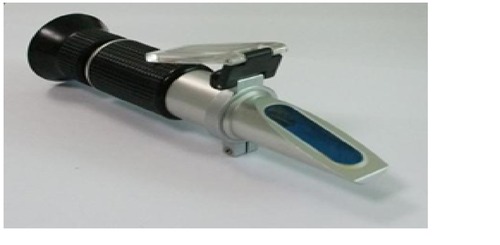 SONOX 101/111 0-10
Product Description
SONOX 101/111 0-10

Description :
These model are developed for most general purpose work. It can measure concentration of fruit juice, coffee drinks, cocoa drinks, soft drinks, tomato juice, water-soluble cutting oil, water-soluble washing solution, etc.
SONOX 101/111 0-10% Brix
Scale range: 0-10% Brix
Minimum scale : 0.1%
Accuracy: 0.2%
Model 111has a built-in automatic temperature compensation system. Compensation temperature range 10 to 30.
Trade Information
5-10 piece Per Month

6-8 Week