Autovisc Flow Cup Timer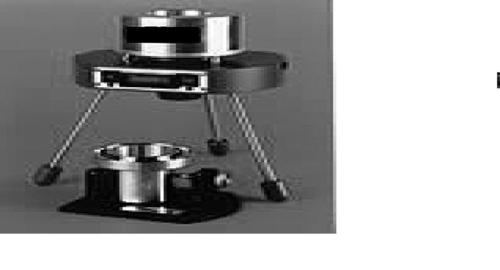 Autovisc Flow Cup Timer
Product Description
Autovisc Flow Cup Timer
The Flow cup timer allows the user to standardise calibration and use of most flow cups, eliminating human error. An integral water jacket is provided for connection to an external waterbath, thus enabling close temperature control to be obtained.
The timer is activated automatically as the sample flows past an optical sensor. As soon as a break in the flow occurs the elapsed flow time is shown on the display.

Accuracy and repeatability within 0.5%. Suitable for use with all International specification flow cups other than Zahn and Frikmar cups.

Includes Flow Cup Timer Stand.
Trade Information
5-10 piece Per Month

6-8 Week